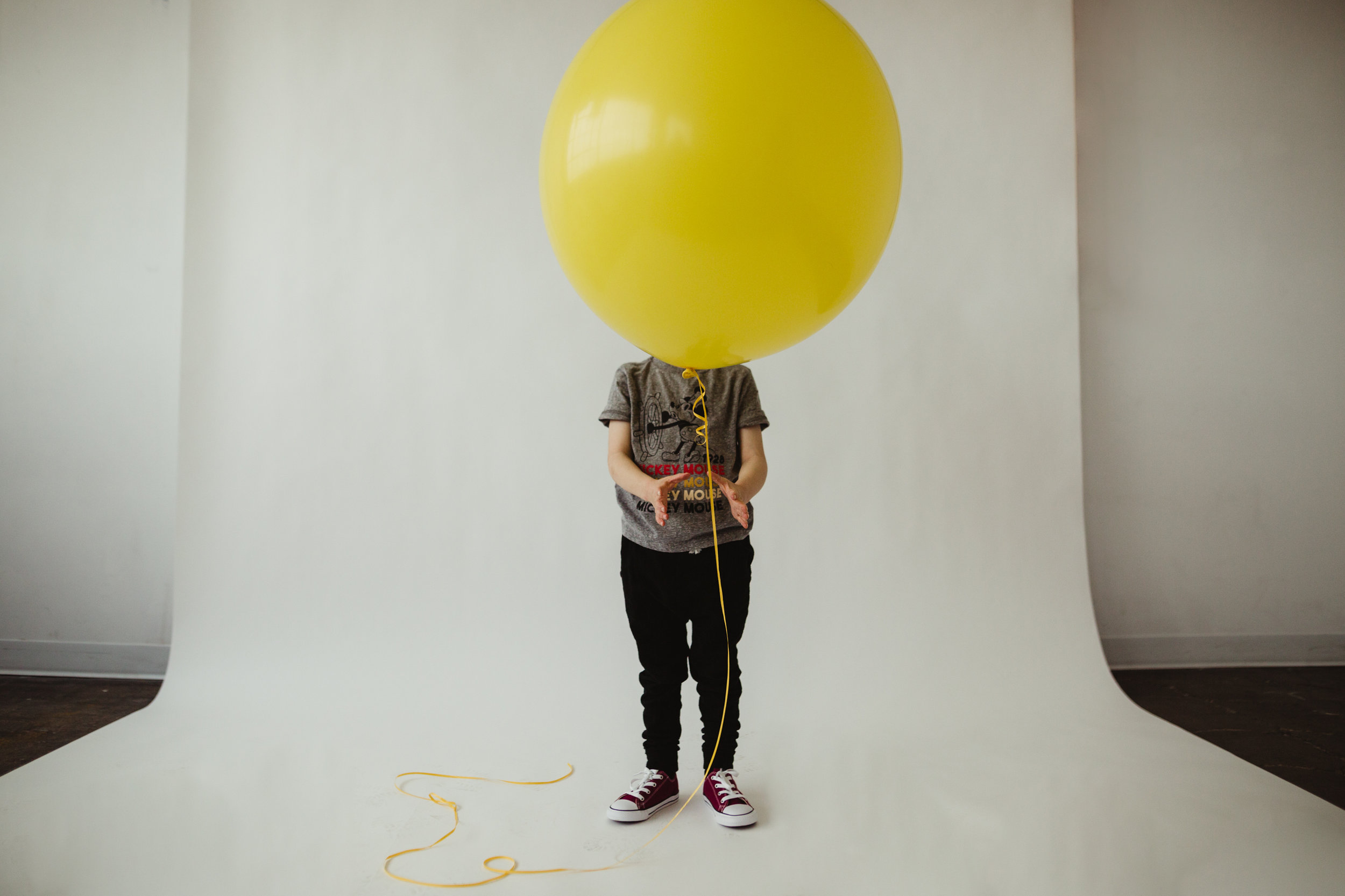 Hey there -
If you're a parent and anything like me, you probably can't believe how fast your kids are growing! My oldest son just turned 6 and I couldn't help but think… wow that flew by! Where did the time go?
So many times I hear moms saying "stop growing up so fast" when they talk about their kids as important milestones come and go. Their first smile, the day they learn to crawl, the day they take their first steps, first birthdays, and each birthday as they get older. The good news: I can help! No, I can't slow down time but I can freeze time through gorgeous photographs that will ensure that you'll always remember this special time in your child's life.
One day when your kids are adults, I promise you'll be happy that you made this investment to have professional, fun, gorgeous photos taken of them when they were little at these special times in their lives.
I offer bundle discounts when you book multiple milestone sessions in a calendar year. One popular bundle is newborn, 6 month, and first birthday. The sessions can take place in studio or on location. If you are interested in setting up a milestone session, contact me!
Enjoy these recent photos I took of my son who just turned 6 years old!
Melissa